ITS Consulting specializes in providing information technology services to business customers across wide range of vertical markets, such as health care, finance, publishing, IT, exhibition services, etc.
While focusing on perfecting the project experience of our customers in Italy, Switzerland and Germany, we provide access to highly qualified experts and developers at the cutting edge of information technology.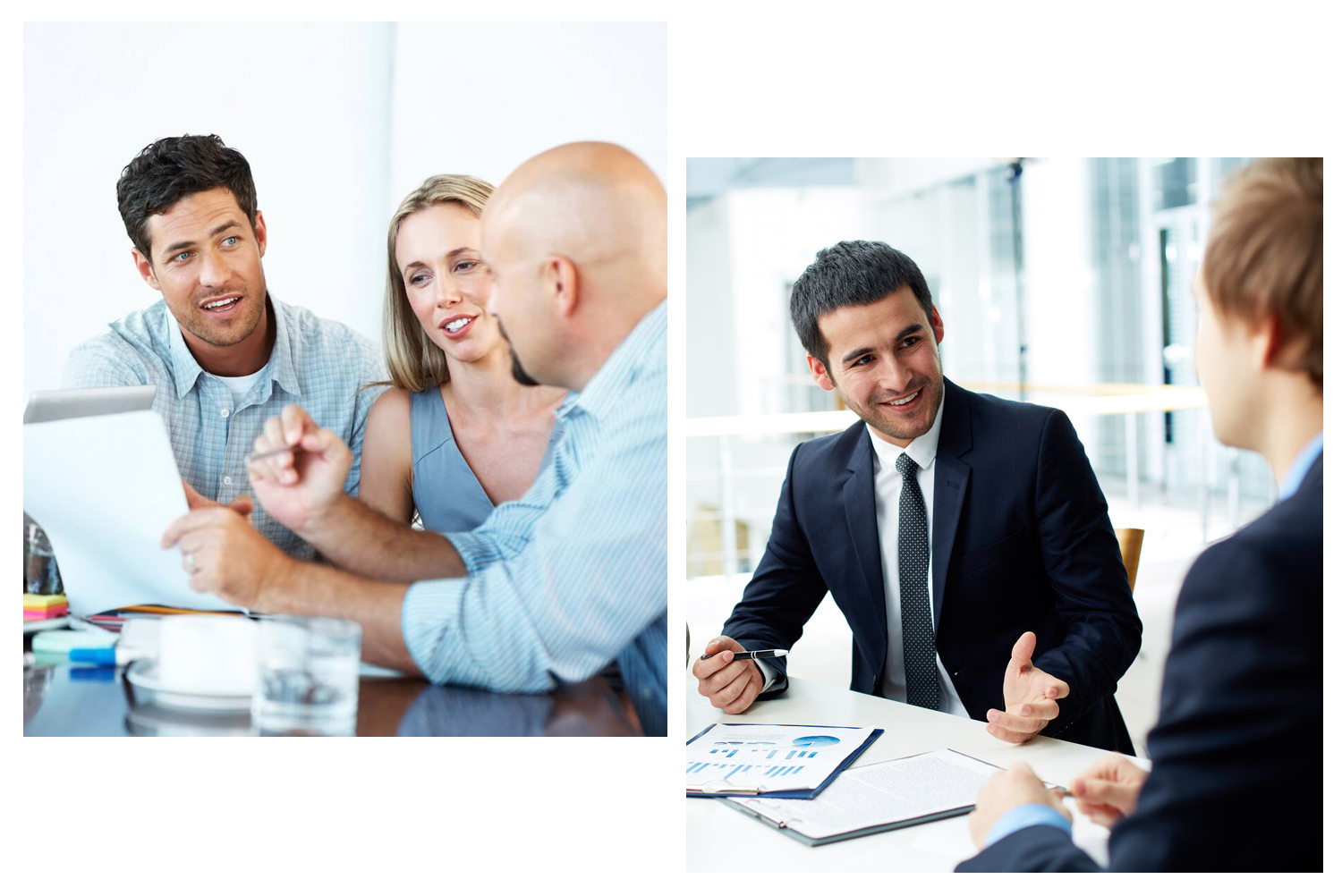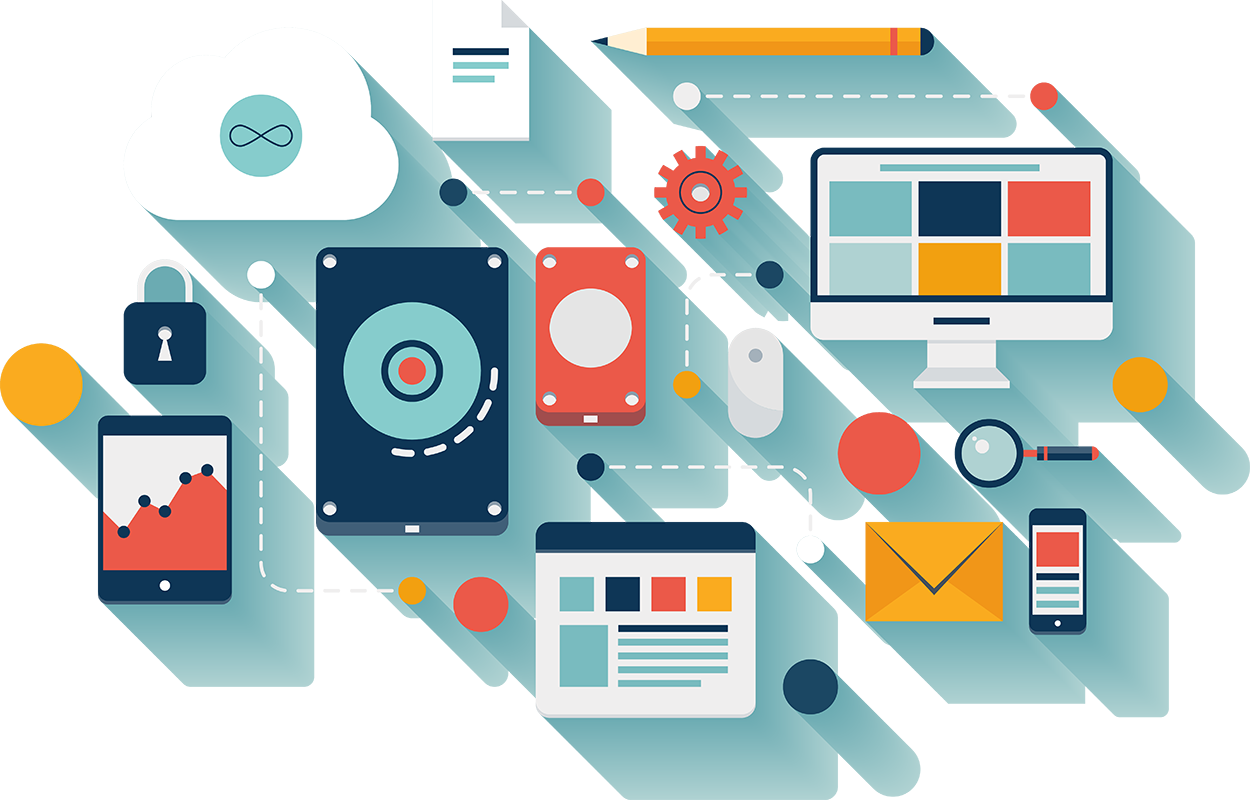 We support our customers throughout the project life-cycle
B2B Information Technology Services
ITS Consulting provides management, technology and risk consulting services to help a diverse set of clients around Europe anticipate and address their most complex business challenges.
We provide end to end solutions offering including Application Development & Integration, Application Architecture, User Experience, Quality Management & Testing and helping clients determine the best applications for their business needs and integrate new applications into their business including Mobility integration.
Our team works with Java, .Net, iOS, HTML5 amongst others. This high performing team advises on the software development life-cycle, and help architect and develop specific applications for clients. Additionally, they assist with integration of new applications and quality management and testing.